WHY LEAVE YOUR DOG HOME ALONE WHEN THEY CAN COME PLAY WITH US?
All dogs participate in either a half day or full day of daycare, depending on your needs. Daycare provides them with socialization, outside time, and lots of one on one attention from our staff! At the end of the day, your dog comes home happy, relaxed, and pooped out. Here at Dog Days, your dog receives individualized care and fun at a reasonable price.

To maintain a safe and happy environment for all our dogs and our staff, a free initial consultation is required to become a classmate at school. All dogs must be spayed or neutered if 6 months or older, and must be current on all vaccinations. They must also be on some type of flea and tick control. Consultations are by appointment. Before your dog comes for his temperament test, proof of current vaccinations must be presented.

SO GIVE US A CALL!
(865) 966-7432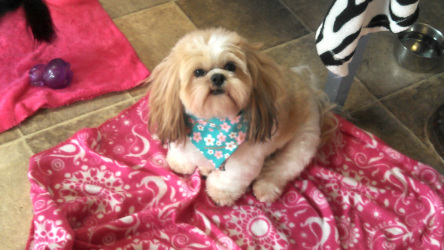 l
---
Nail trims $10.00. Baths also available.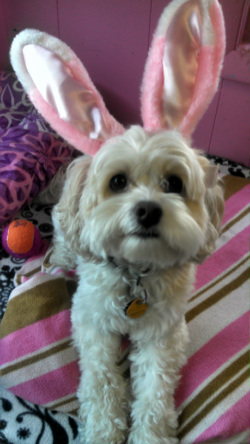 ---